JLearnHub is seeking Collaborators & Content Creators for our team!
Our goal is to provide a broad base of Jewish educational resources, and that requires a broad base of creative minds to develop, test, and publish those resources. We plan on having a central set of coordinated materials that would need to adhere to a Style Guide (still in development), as well as a market for independent materials that can take a wider variety of forms. If you have ideas for improving the resources available to Jewish educators and students around the world, we'd love to hear from you!
​
What role is best for you?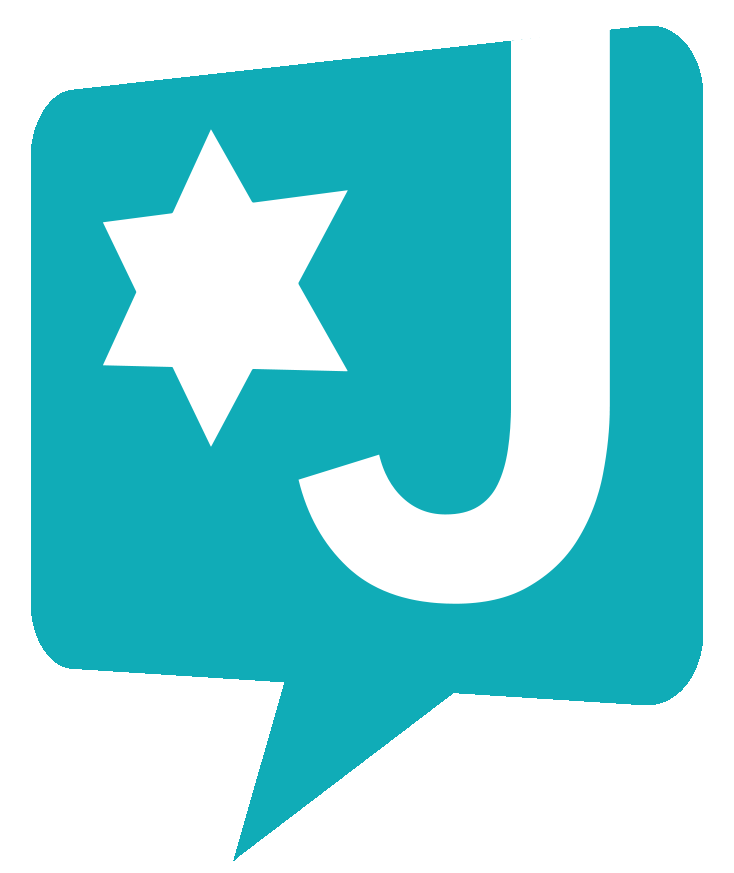 Content Creators provide materials to be sold through JLearnHub's TeacherHub marketplace or on the StudyHub Plus subscription site (coming Springh 2017). JLearnHub Collaborators will edit all submitted materials, and the JLearnHub logo will be added to the file(s) before being added to the TeacherHub. JLearnHub may invite Content Creators to design requested items, but Content Creators have no formal, regular commitments to JLearnHub; they submit projects as they are ready for the revision process.
For Downloadable Products: Products are listed on the TeacherHub Marketplace and assigned categories, tags, and disability-accessibility Badges. Content Creators are compensated on a quarterly basis and receive 60% of all of their materials' sales on TeacherHub. (15% goes to each editor, and 10% goes to JLearnHub's operational expenses.)
For Web-Access Material (videos, games, etc.): Content is posted on the StudyHub (free until August 2017, then it'll go behind a sliding-scale subscription paywall). Compensation will be determined on a case-by-base basis, dependent on the complexity of the project.
Please reload