JLearnHub's team of Collaborators keep the wheels turning in our project to develop the world's first open-call digital marketplace for high-quality Jewish educational resources. Our talented Collaborators provide a variety of skills, areas of expertise, and experiences to the table; all team members either (A) have pursued graduate work in a relevant discipline, (B) have worked at least 5 years in the field of Jewish education, and/or (C) provide another highly valuable skill in the effort to expand the JLearnHub resource marketplace. The team is over a dozen strong and growing -- join us and make your mark on the project!
Founder/Chief Collaborator
JLearnHub was founded by Rae Antonoff, a Jewish educational consultant and writer based in Los Angeles, CA, with a vision of creating an online marketplace for high-quality, digitally-distributed Jewish educational resources. Rae's thesis for her MA in Jewish Education at Hebrew Union College focused on Jewish Art Education, and since graduation, she's been researching and developing materials for self-paced Hebrew learning. Rae's curricular materials have been piloted in five schools across the US and are now available in an open Beta pilot through JLearnHub.
Peter Eckstein is an education consultant with his firm JEdHorizons LLC. He also is a Technology
Integration Educator for both the Friedman Commission for Jewish Education in West Palm Beach
and Gratz College. He has directed both Reform and Conservative religious schools. Peter believes in the power of innovation as a tool for creating Jewish tomorrows. He tweets at @redmenace56 and will be editing a wide variety of resource submissions for JLearnHub.
Ariella started her career in Jewish Education like just about everyone else: summers at camp and working as a TA/madricha during the school year. She discovered the depth of her passion for Jewish Education in college, though, where she became the unofficial ambassador and educator on behalf of the Jewish people for friends who had never encountered Jewish culture before. Ariella has worked with a variety of age groups, from infants in Jewish preschool through high school seniors, and in all different settings -- preschool and supplementary religious school classrooms, youth groups, teen travel programs, and more. Ariella specializes in reframing objectives, lessons, and activities through a variety of lenses, using her anthropology background to break down Jewish traditions into basic and familiar concepts for learners.
Marc taught himself Perl to put Jewish educational materials online almost 20 years ago and has worked as a web developer in a variety of industries ever since. Recently, he has been studying Jewish sacred music, Hebrew, and education at Hebrew College. He believes that creativity and good design can make Judaism accessible and meaningful to all.
Alison Westermann has been teaching since she began learning! These days, she specializes in singing, dancing and growing with littles and their grown-ups during Jewish Family Jams, as well as helping tweens approaching the age of b'mitzvah with decoding Hebrew, understanding Torah and finding their place in the Jewish story. Alison sings, too! www.alisonwestermann.com
More Collaborator Bios Coming Soon!
JLearnHub has over a dozen Collaborators already -- everyone's bios & pictures will be up soon! In the meantime, why not apply to join the team?
Please reload
Thank you to all the other contributors whose ideas, suggestions, and feedback
jump-started the development process for our Featured Curricula:
​
​
Beit Midrash Prayer Guides
Andrea Gardenhour
Rabbi Ron Stern
Dana Fridman
Marilyn Heiss
Andrew Meit
Alison Westermann
Ariella Shebadi
Ilan Khahan
Hebrew Step-By-Step
Leah Zimmerman
Shari Charalambous
Marilyn Heiss
Keren Rhodes
Andrew Meit
Jennifer Bennett
Mindy Sherry
Alison Westermann
Ilan Khahan
JLearnHub is seeking Collaborators & Content Creators for our team!
Our goal is to provide a broad base of Jewish educational resources, and that requires a broad base of creative minds to develop, test, and publish those resources. We plan on having a central set of coordinated materials that would need to adhere to a Style Guide (still in development), as well as a market for independent materials that can take a wider variety of forms. If you have ideas for improving the resources available to Jewish educators and students around the world, we'd love to hear from you!
​
What role is best for you?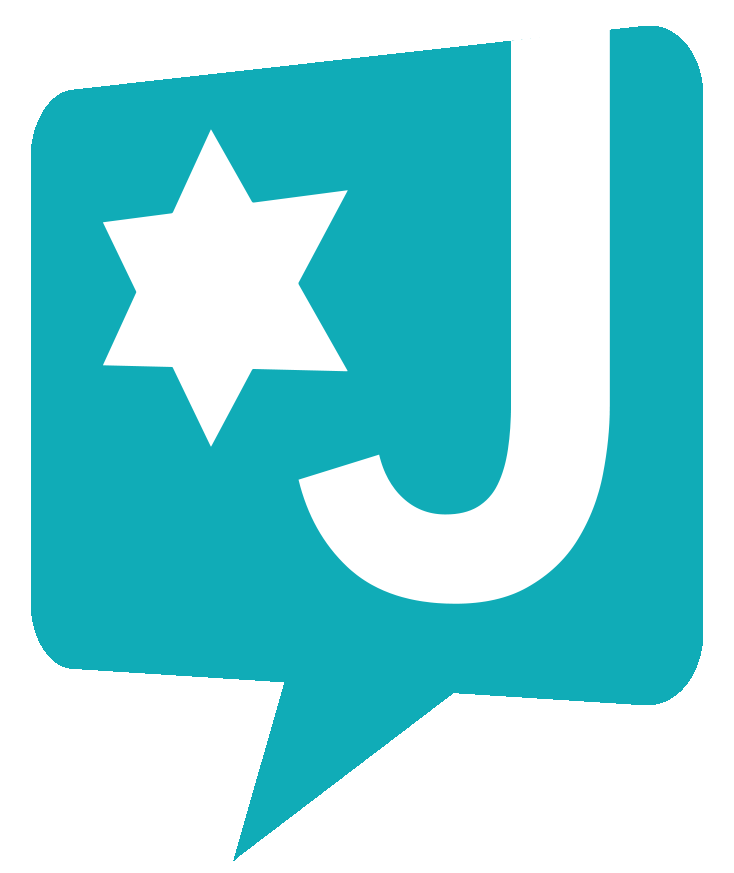 Content Creators provide materials to be sold through JLearnHub's TeacherHub marketplace or on the StudyHub Plus subscription site (coming Springh 2017). JLearnHub Collaborators will edit all submitted materials, and the JLearnHub logo will be added to the file(s) before being added to the TeacherHub. JLearnHub may invite Content Creators to design requested items, but Content Creators have no formal, regular commitments to JLearnHub; they submit projects as they are ready for the revision process.
For Downloadable Products: Products are listed on the TeacherHub Marketplace and assigned categories, tags, and disability-accessibility Badges. Content Creators are compensated on a quarterly basis and receive 60% of all of their materials' sales on TeacherHub. (15% goes to each editor, and 10% goes to JLearnHub's operational expenses.)
For Web-Access Material (videos, games, etc.): Content is posted on the StudyHub (free until August 2017, then it'll go behind a sliding-scale subscription paywall). Compensation will be determined on a case-by-base basis, dependent on the complexity of the project.
Please reload